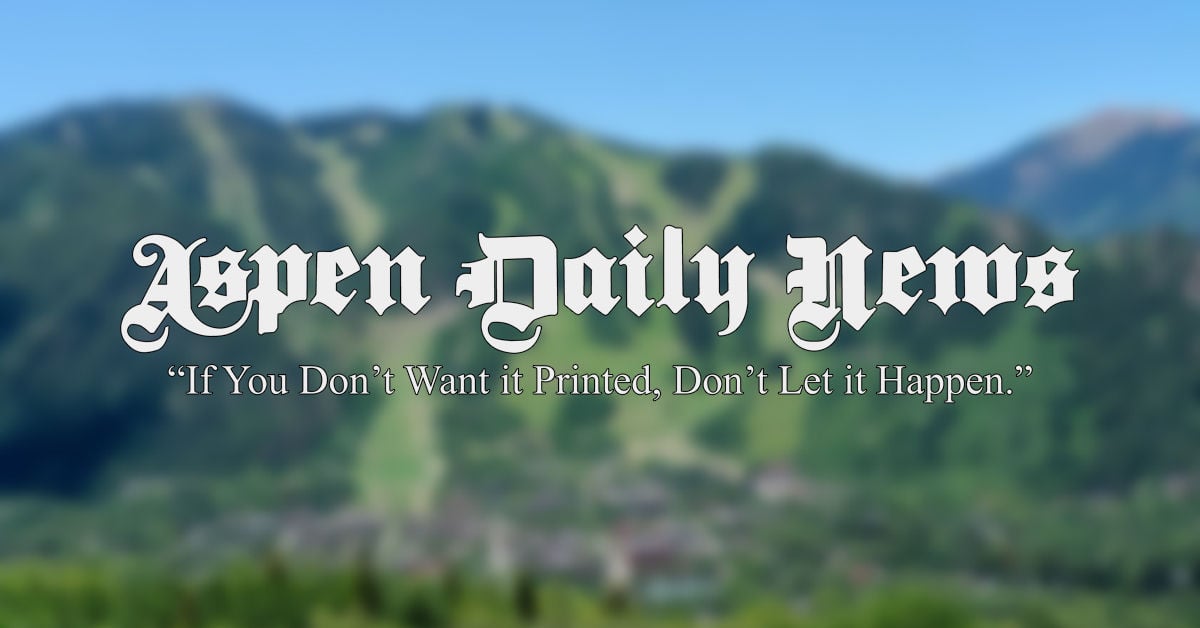 [ad_1]
Editor:
Join 350 Roaring Fork and walk every Friday morning for climate justice, in line with Swedish climate activist Greta Thunberg's Friday Climate Strikes for the Future. Meet at 8 a.m. in the parking lot of the Goat Restaurant across from the Cowen Center at the intersection of Cowen Drive and Highway 133.
The fossil fuel industry has no right to destroy Earth's climate for future generations for profit. Climate justice is preventing them.
Our platform:
Municipalities, banks, investment funds and retirement accounts can divest from fossil fuel companies. While Congress procrastinates, we can undermine the industry financially.
The Colorado Oil and Gas Conservation Commission must suspend all new drilling licenses. The rulemaking process is still ongoing, and oil and gas companies are drilling under the old, inadequate rules. Almost three years after SB 181 changed COGCC's mission from promoting oil and gas development to "protecting health and the environment", they still have not required drillers to file. a deposit to cover the cost of plugging orphan wells or cleaning. hydraulic fracturing sites. There are 60,000 active and inactive gas wells in the state, all leaking methane, a potent greenhouse gas.
Capture methane from coal mines. Most of Colorado's 23,000 abandoned coal mines are leaking methane. This gas can be burned and used to generate electricity.
Xcel Energy is to shut down all of its coal plants by 2030 or sooner. They plan to operate their Comanche 3 plant until 2041 and expect taxpayers to pay the early retirement costs of the other two plants.
Bring your signs and clear your throat as we march for the planet on Fridays. Your children and grandchildren deserve it.
Fred Malo Jr.
Carbondale
[ad_2]