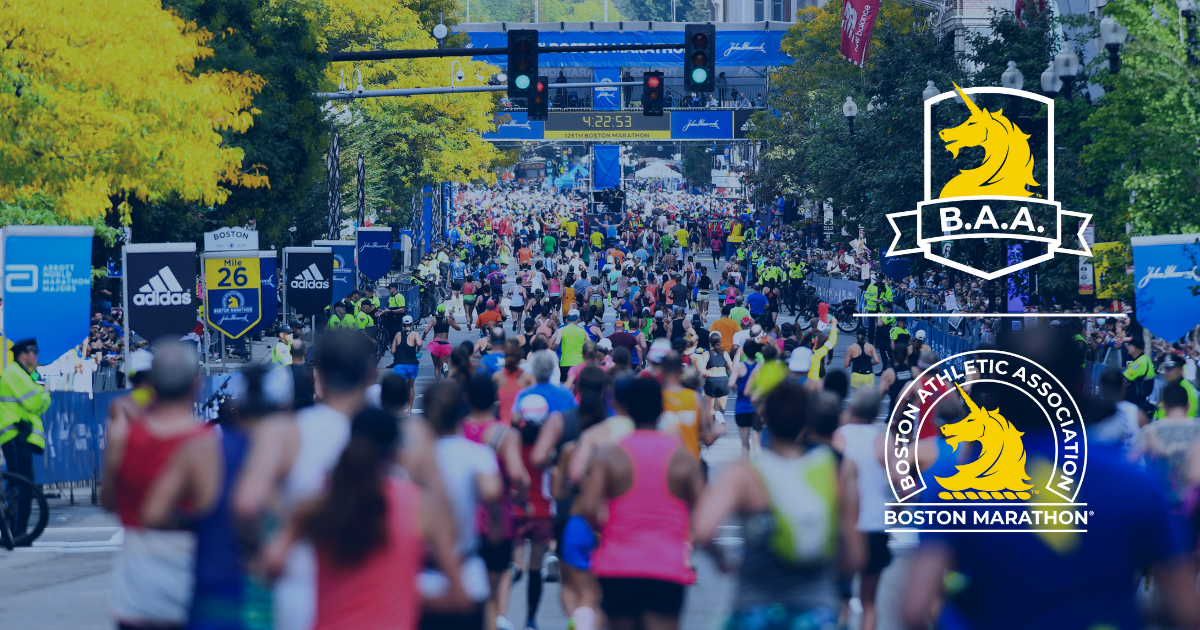 Boston Children's Hospital Name

Boston Marathon Official Pediatric Care Hospital
BOSTON – The Boston Athletic Association (BAA) and Boston Children's Hospital announced a new multi-year sponsorship establishing a community running series, bringing the thrill of road running to a variety of areas across the city of Boston. The new community run series will feature run/walk events for athletes of all ages and abilities at distances ranging from one mile to 5km.
"Boston Children's Hospital has long been a world leader in pediatric care, putting the health of our community members first," said BAA Acting Chief Executive Officer Jack Fleming. "We at the BAA look forward to working with Boston Children's Hospital to increase the accessibility of running events, bringing them to different parts of our city. This new sponsorship will bring two iconic Boston organizations even closer together to further our shared vision of supporting healthy lifestyles in the Greater Boston area.
The BAA will work with Boston Children's Hospital to host up to five races per calendar year, with the first community race to be held this fall. Each of the races will vary in distance from one mile to 5k, be free, and have a maximum of 500 participants of all ages, with a primary focus on youth in Greater Boston. The races will take place in various areas of the city.
"We at Boston Children's are all excited to partner with the Boston Athletic Association to bring road racing to children and families in the city," said Dr. Shari Nethersole, Vice President of Community Health and Engagement at Boston Children's Hospital. "Together, we look forward to making healthy activities accessible and fun for Bostonians of all backgrounds."
The BAA and Boston Children's Hospital will also collaborate to create a training program designed to educate runners and walkers about maintaining a healthy, active lifestyle. The workout series will align with and complement the community run series, and will be led by specialists from Boston Children's Hospital and BAA coaches.
In addition to its sponsorship of the community race series, Boston Children's Hospital has been named the official children's hospital of the Boston Marathon. Around future Boston Marathons, Boston Children's Hospital will include a team of athletes who will raise funds to support community initiatives. Boston Children's Hospital will participate in many Boston Marathon weekend events and activities, including the Boston Marathon Fan Festival and the BAA Relay Challenge Youth Road Race.
Boston Children's Hospital is dedicated to improving and advancing the health and well-being of children around the world through its life-changing work in clinical care, biomedical research, medical education and community engagement.
More information on the inaugural Community Race Series event will be announced soon.
The 127th Boston Marathon will take place on Monday, April 17, 2023, with a field of 30,000 participants. Registration for the 127th Boston Marathon will take place over five days, September 12-16, 2022, through the BAA's online platform. Athletes' Village.