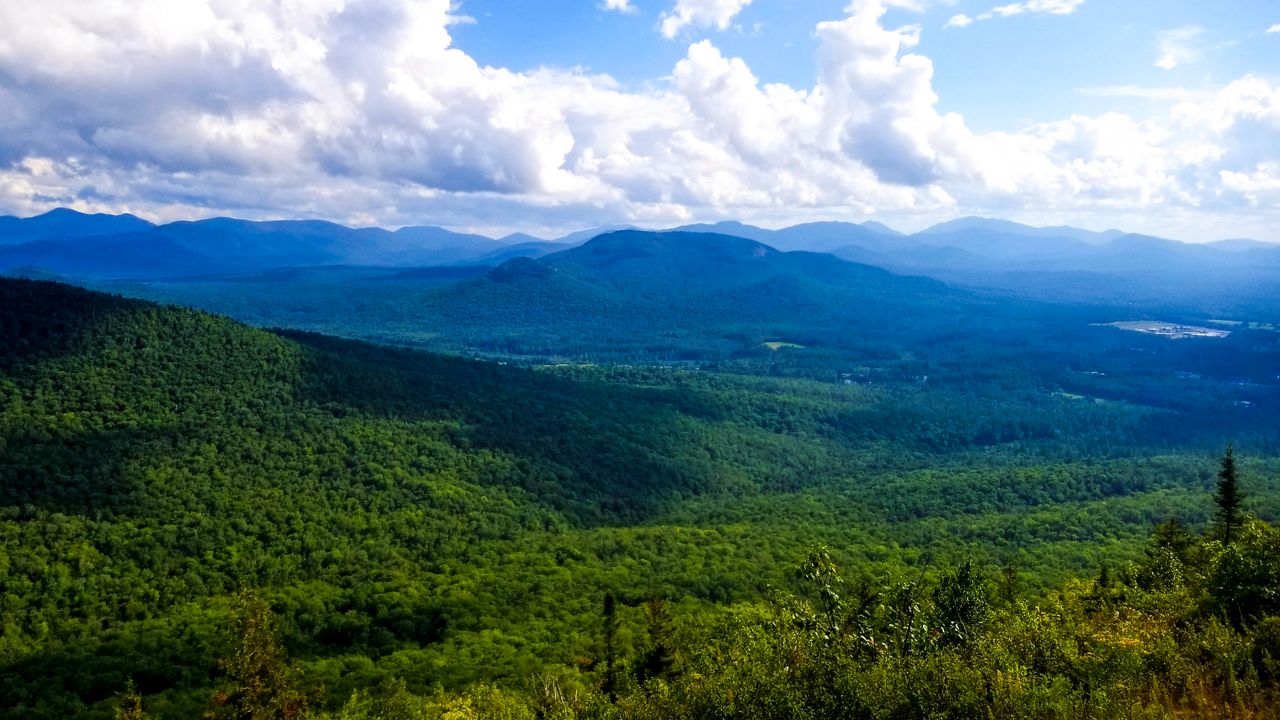 Aaron Mair has spent his life fighting for environmental justice, while also holding a day job as a public health analyst for New York State.
He was instrumental in shutting down the toxin-belching ANSWERS factory in Albany, which was visibly polluting the predominantly black poor neighborhood of Arbor Hill. He was a strong advocate for cleaning PCBs from the Hudson River. Mair was a member of the White House Council on Environmental Quality. And in 2015, he was chosen to be the first African-American president of the National Sierra Club.
Mair recently retired from his work with the state, but not from his environmental activism. He took on a new challenge as director of the Adirondack Council's new policy initiative "Forever Adirondacks".
"I am leaving 32 years of public service to embrace my deepest passion," Mair said Capital tonight. "It really is a blessing and an opportunity."
Mair's relationship with the environmental community strengthened support for his new role on the Adirondack Council.
"Aaron and I have been friends for 30 years," said John Sheehan, longtime communications director of the Adirondack Council. Capital tonight. "Getting this opportunity to work together… is really a pleasure for me because we worked together as activists on other issues, like cleaning up the waste incinerator in downtown Albany, the job on issues of environmental justice and cultural education here in the Capital District. "
The mission of "Forever Adirondacks" is threefold: protect water, create jobs and protect wilderness. But according to Mair, all three serve a single purpose.
"We have nine years to take serious action on the climate. United States President Joe Biden said, "Listen, we need to expand the wilderness to be another crucial step in tackling the worst effects of human-made climate change," Mair said.
Wilderness is a natural bulwark against climate change. Wilderness can act as carbon storage areas, preventing carbon from becoming a greenhouse gas.
The third component of the initiative is the creation of jobs that will live in harmony with the environment.
"What we're looking at now that is a bit unique about our 'Forever Adirondacks' campaign: What is the job portfolio that will allow the community to thrive and meet this climate challenge? We are not looking to create jobs for the sake of jobs. We are looking to create jobs that will allow families to grow and prosper economically in… wilderness, "said Mair.
For more information on the "Forever Adirondacks" campaign, visit adirondackcouncil.org.