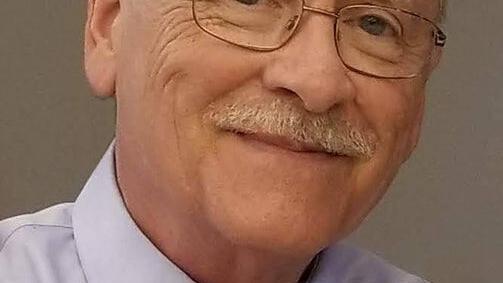 He was a founding member of the York County Development Corporation and served on the organization's board of directors.
He also served for many years on York City Council, after being appointed in 2007. Previously, he had served on the city's planning commission for many years. North was also a member of the York General Board of Directors and spent many years on the York Country Club Board of Directors.
Former York Mayor Chuck Harris (who also served with North on York General Council) said: "It has been an extreme honor to serve with someone as community-minded and capable as Cy. He was a great friend of mine and will be sadly missed.
Jim Ulrich, CEO of York General Health Care Services, noted this week that North is about to complete his 20th year on York's general board. "He was a great man, a wonderful friend to many, and an extremely dedicated and knowledgeable board member. He will be truly missed. Our thoughts and prayers are with Katie and their family. "
York Mayor Barry Redfern, who served for many years on North City Council, said: "Cy has done so much for so many people over the years and he really loved York. He has selflessly served the city in many roles – his last as a City Councilor, and in that role he did what he always has, made thoughtful and kind decisions for the benefit of the citizens of York. I also spent years with him on the York Country Club Board of Directors and it's safe to say that wouldn't be where he is today without Cy. He was a mentor and a friend and I was fortunate enough to know him and I will miss him dearly.