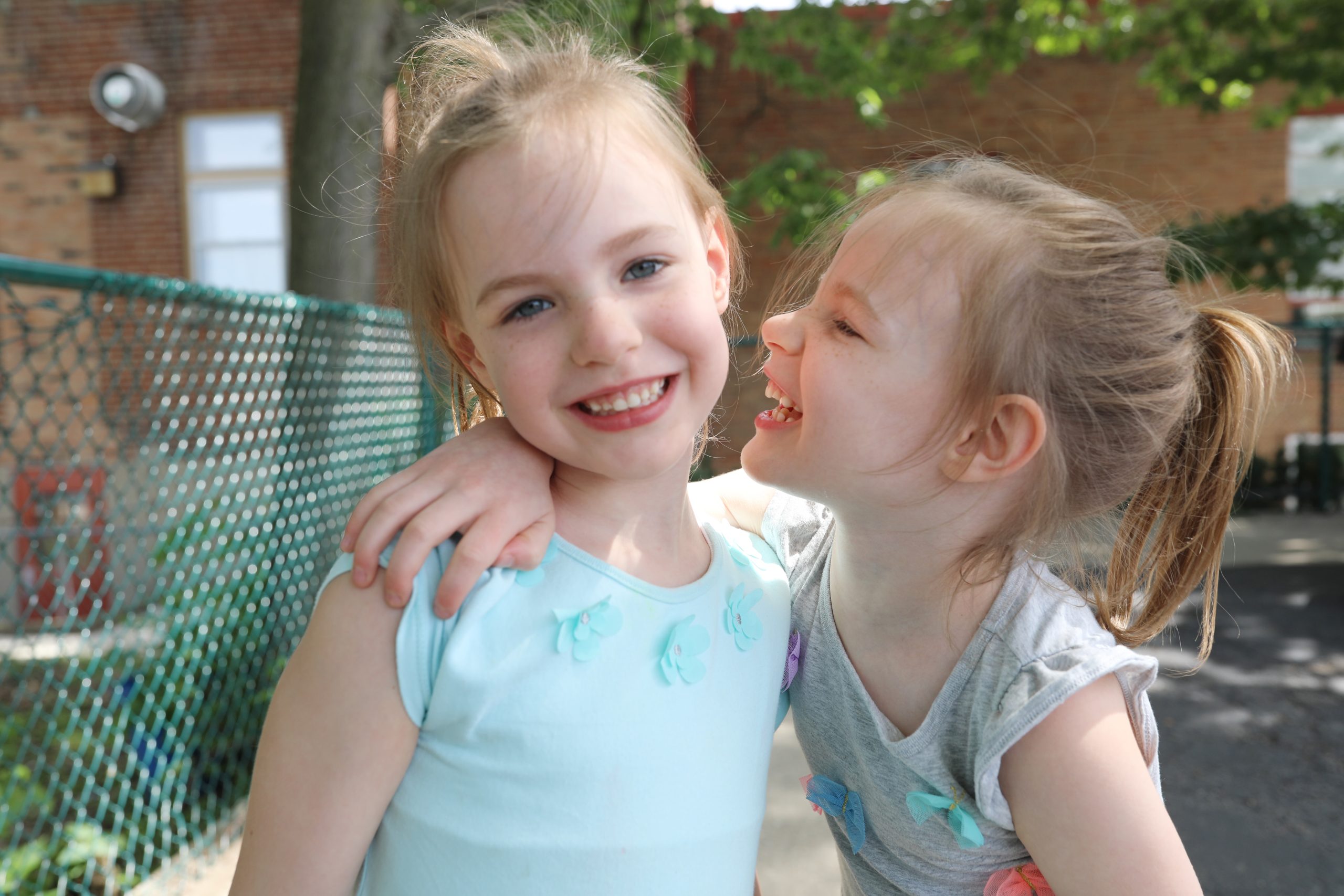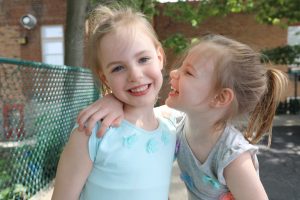 Batesville, IN – Cincinnati Children's will co-sponsor the inaugural Batesville Community Schools Health and Wellness Resource Fair on Sept. 28.
The fair will be held from 4:30 to 7:30 p.m. in the parking lot near the Batesville Middle School walking track.
It will feature gift cards, prizes and fun activities for kids, teens and families. The event is free to the public, and all are welcome to attend.
Cincinnati Children's will provide health screenings. More than a dozen other community organizations will also provide tables under tents in the parking lot near the school entrance so participants have space to park.
In case of rain, the fair will take place inside the building.
During the fair, Cincinnati Children's and other organizations will collaborate on:
• Vision and hearing screenings
• Advice on healthy cooking and dental care
• Mental health resources
• Vaccinations for children and adults (some may require an insurance card)
Complimentary food and beverages will be provided to all attendees and vendors through the collaboration of host Batesville Community School Corporation and co-sponsor CareSource.
"Passport" cards will be offered to encourage participants to visit all booths. On the back of each card is a poll to gauge opinions about local access to healthcare and what attendees liked about the fair. Cincinnati Children's will share this information with Batesville Community Schools, and each participant who completes the survey will receive a $15 medical center gift card.
Cincinnati Children's has provided primary care in Batesville and Greensburg since 1998. The medical center recently added specialty clinics to its primary care location in Batesville so children and families in Southeast Indiana don't have to traveling far to see providers who specialize in serious medical conditions. .
Other community organizations participating in the fair include Margaret Mary Health; One Community One Family; Ripley County Foster Care Program; Mother's Helpline/IDOH; SIEOC Community Action Partnership; SIEOC Head Start; YMCA of Southeast Indiana; MDWise; Community Mental Health Center; Harmony Health Primary Care; NECCO Foster Care Program; Ripley County Health Department; Center for the deaf and hard of hearing; George's Pharmacy & Medical Equipment; building blocks; and the Batesville Public Library.
(Cincinnati Children's Press Release)