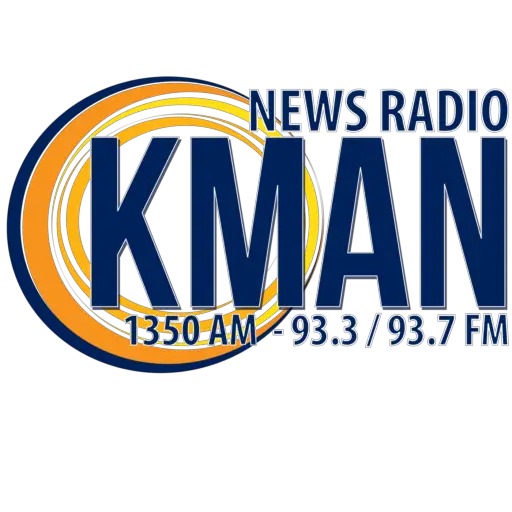 Community members filled the hall Wednesday at Crestview Church for a Pottawatomie County meeting on the upcoming construction of the Scorpion biofabrication facility.
The purpose of the meeting was to allow the public to express their concerns and ask questions about the project.
The new building will be located near Highway 24 and Excel Road in Blue Township. The arrival and location of the facility created a lot of concern for the community.
Highway 24 is notorious for traffic problems and accidents, and many people believe the installation will only make the problem worse.
0817 scorpio 3
According to city officials, Highway 24 falls under the jurisdiction of the Kansas Department of Transportation, but one community member felt that only means KDOT needs to be more involved.
0817 scorpio 4
Pottawatomie County Commissioner Dee McKee said she has experience planning alternate routes for traffic during construction projects and hopes it will remain an important conversation.
0817 scorpio 5
Other concerns expressed by the public included drainage and flooding complications, the scale and duration of construction, and the samples the facility will test.
Scorpion plans to have the facility open and operational in early 2025.