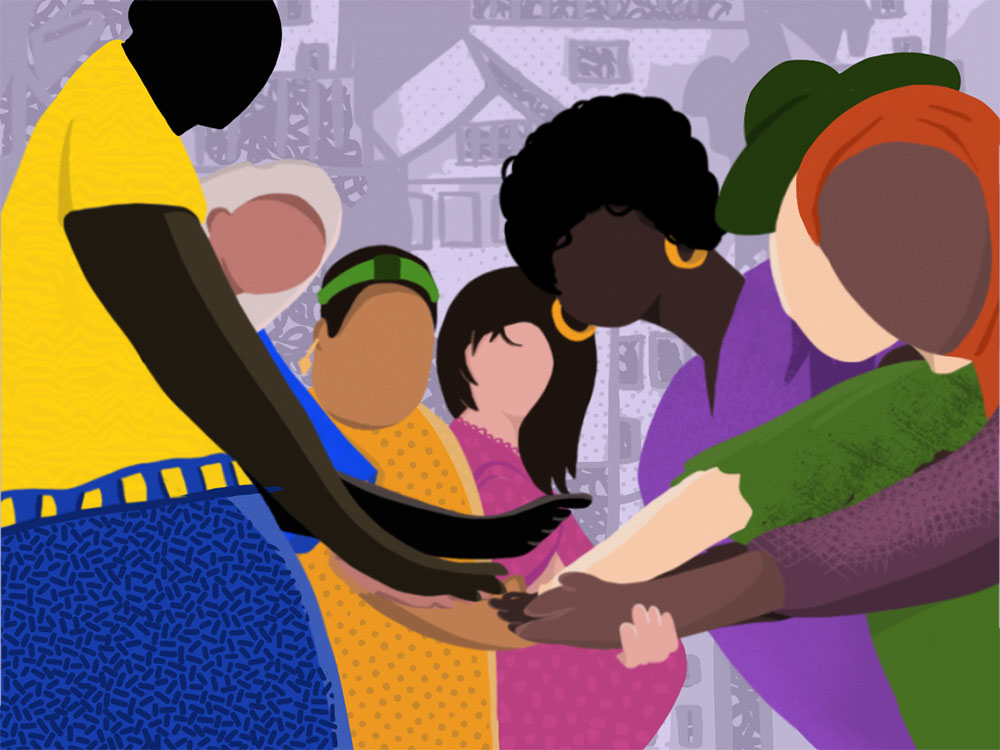 Housing is a basic human need that affects outcomes from life, health and education to economic well-being. When people have a safe and secure place to live, they can focus on their education, finding and keeping a job, caring for their families, and connecting with their community.
Yet our housing system is broken. Deep-rooted systems of racial prejudice, discrimination and segregation severely limit housing options and life opportunities for millions of Black, Indigenous and other people of color. We can only hope to solve this problem if we work collaboratively across sectors and spheres of influence. It will take all of us to dismantle racial inequalities, right wrongs and restructure systems to ensure equitable housing and life outcomes for all.
This series, sponsored by Funders for Housing and Opportunity, shares insights, insights and lessons learned from our housing justice efforts, including how and why the work will only move forward if it is systemic, anti-racism and connects the sectors. The series examines the key elements for achieving housing justice through systems-level change, including policy, advocacy and organizing; narrative change; and elevate what works. The articles also offer observations on institutional racism and housing; work within a collaborative structure and process with donors; and the intersections between housing justice and homelessness, health and climate justice.
We hope that readers will come away from this series with a deeper understanding of how housing justice is synonymous with racial justice and an invigorated sense of how they, whatever their area of ​​interest, can collaborate. to support housing and opportunity.
(Series illustrations by Raffi Marhaba)