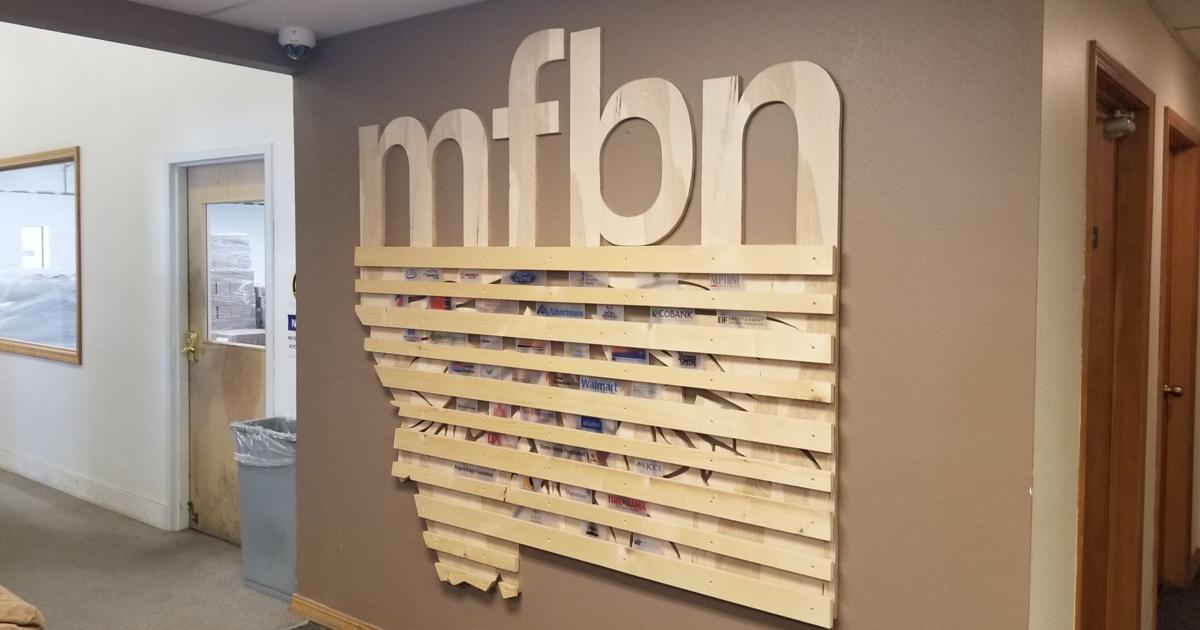 COUNTY PARK, Mt. – The Montana Food Bank Network (MFBN) recently received a donation of 19,800 pounds of hamburger.
A group of growers from across the state helped provide the burger, which was delivered to MFBN on January 11.
A statement from the statewide nonprofit, The Producer Partnership, says it facilitated the donation through its mission of farmers and ranchers working to help eradicate hunger in Montana.
For the Producer Partnership to be successful, it needed an experienced, food-savvy distribution partner to supply the donated burger to all 56 counties in the state. My vision was simply to connect the dots and form a partnership to benefit Montanans in need," said Matt Pierson, who created the Producer Partnership.
This is not the first time the organization has donated a hamburger to the MFBN.
According to Brent Weisgram, vice president and chief operating officer of MFBN, before the pandemic, the food bank network was spending less than $2.00 a pound on the burger.
The meat was purchased from out-of-state suppliers due to a lack of USDA-inspected beef processors in the state able to meet the quantity demands needed, the statement said.
Pierson said one of the early goals of the Producer Partnership was to provide the food bank network with as much protein as it needed.
In two years, the statement said the organization collected and donated 95,967 pounds of burgers to MFBN.
"You just pick up some cattle, find a place to harvest it, pay for processing and drop off the donations – with our latest project to fund our own processing unit, we will be producing a lot more beef," added Pierson.
It is simply amazing how the producer partnership has had a significant impact on Montana's food bank network in such a short time since we formed this partnership. We are so grateful for the support and generosity that we see contributions from everyone working together to achieve such great results. It's more than just a donation; the concept of the Producer Partnership provided the platform for everyone to get involved to help provide a much-needed resource for Montana families facing food insecurity. A special thank you to all of the generous ranchers who donated their cattle, to the donors who contribute financially to help cover processing costs and make the processing facility a reality," said Weisgram.