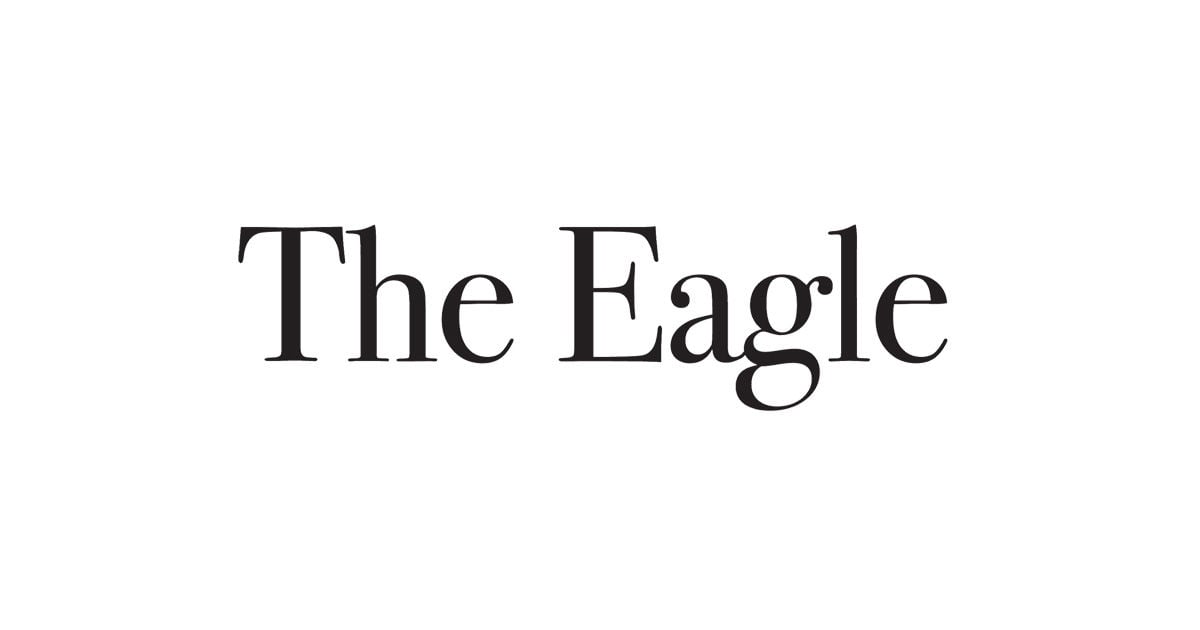 [ad_1]
District 10 as proposed would include the counties of Austin, Burleson, Colorado, Fayette, Grimes, Lee, Madison, Waller and Washington, as well as parts of Bastrop, Brazos and Walker counties.
District 17 – our current district – would include Angelina, Falls, Houston, Limestone, McLennan, Milam, Nacogdoches, Robertson and Trinity counties and parts of Brazos, Cherokee and Williamson counties.
Bryan and College Station may be two separate towns, with separate school districts, but we are one community. What benefits one benefits all. What hurts someone hurts us all.
When we dine out, go shopping, or visit a place of entertainment, we don't think of the city where the businesses we choose are located.
This is not to say that there is no occasional friction between the two cities, but, for the most part, we are able to resolve these issues.
As one community, we must speak with one voice in the halls of Congress. Not only do we speak for ourselves, but we include our good neighbors in the surrounding counties, all of whom view Bryan-College Station as the premier hub for shopping, health care, and entertainment.
By dividing the county in two, the redistribution makes it more difficult to elect a representative from Bryan or College Station. For years, we have appreciated that Bryan resident Bill Flores represents us all in Congress. Sure, he had to represent everyone in District 17, but he had a greater sensitivity to the people of Brazos County than a representative living in Waco or the Austin area.
[ad_2]