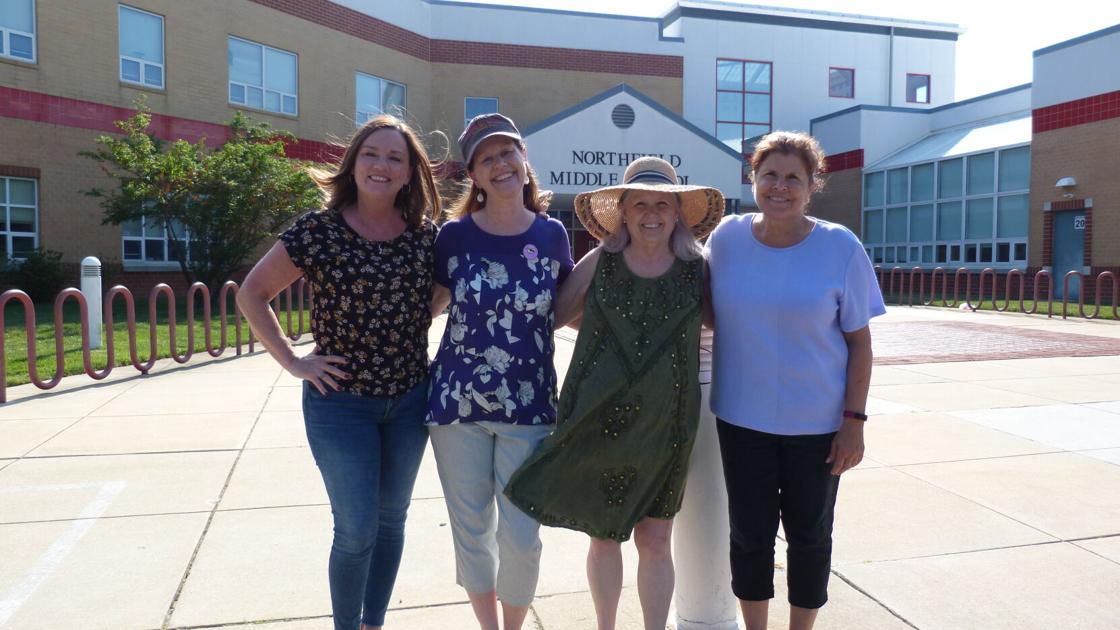 [ad_1]
Diane Del Rossi, the executive secretary to the superintendent, is leaving the district after 19 years. Nancy Jones, paraprofessional in Belhaven, quits after 20 years at school. Russ Forrest, a part-time food service attendant and delivery driver, is retiring after 10 years. Denise Schmid, the school board clerk who has worked with the company administrator for 30 years, is retiring. And a very familiar and friendly face from the Belhaven front office, Michele Henry, the director's secretary, is retiring after 31 years. District Superintendent Brian Pruitt wished all of his outgoing team the best of luck and thanked them for their many years of service to the students and families of Linwood.
Somers Point School DistrictDistrict Superintendent Michelle Carney Ray Yoder said she was sad to say goodbye to so many of the Somers Point educator family, but said: make do with the next chapter in their lives. Leaving Somers Point, Michael Alessio, Liz Lichtenstein, Carole Kirchmeyer, Maripat Perone, Mary Ann Duffy, Jane Leonardo and Dawes Avenue manager Doreen Lee, who retired at the end of December 2020.
Continental regional secondary schoolMainland Regional High School's retiree roster includes many veteran teachers who represent 269 years of working together with the students who have walked the halls of Mainland. There is also a sad note to the list of people retiring from the mainland this year, as teachers Lori Ayres and Josephine Carney both passed away during the school year. Mark Saft retires after 28 years; Bill Smith, 31; Brenda Schulte, 19; Chuck Penza, 28; Ray Romito, 11 years old; Becky Sannino, 22; Maria Lamey, 19; Coleen Acord, 25; Dan Reardon, 21; and Javhan O'Neal, 30. The chief school administrator, Mark Marrone, wished all retirees good luck and thanked them for being part of a school, a family, a community in Mainland.
[ad_2]