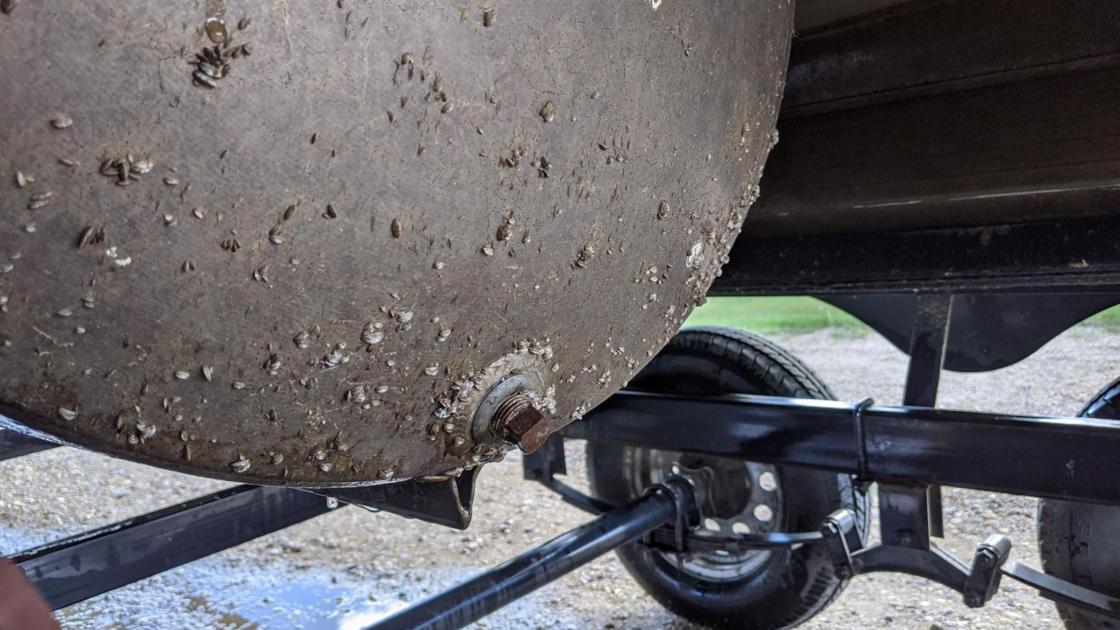 A zebra mussel encrusted pontoon that was barred from embarking on one of North Dakota's best fisheries over Memorial Day weekend shows efforts to stem the spread of invasive species are working, officials say. State.
But advocates of Lake Sakakawea believe it was a wake-up call for policymakers to provide state wildlife officials with more money and resources to tackle the threat of harmful aquatic species, more commonly. called ANS.
"Our fisheries, wildlife habitats, a multi-million dollar recreational industry, municipal water systems in communities in central and western North Dakota, and the hydroelectric capabilities of the Garrison Dam are needlessly threatened," said Terry Fleck, President of Friends of Lake Sakakawea non-profit advocacy group.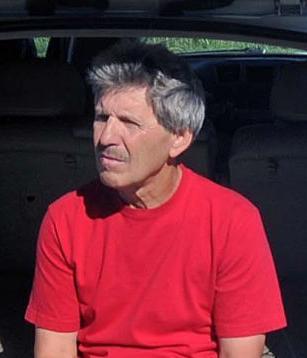 An inspector from the State Department of Hunting and Fishing came across the pontoon as the boater was preparing to embark on Lake Audubon at the eastern end of Lake Sakakawea.
"There were zebra mussels roughly stuck on the back and sides," said Ben Holen, aquatic pest coordinator.
Zebra mussels compete with native species, clog water intakes, and can even sink docks and buoys with their weight. Adult zebra mussels were discovered in the Red River in 2015, and they have since been confirmed in Lake LaMoure, Lake Ashtabula, the James River and the Sheyenne River, all in eastern North Dakota.