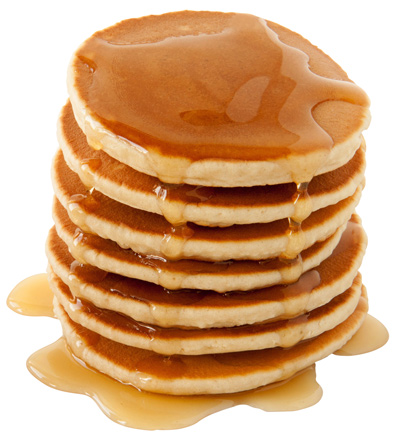 The Kiwanis Club of Cicero will help kick off the fun and festivities on Children's Day at this year's Lights Over Morse Lake festival with a breakfast of pancakes, sausage, cookies and gravy. Start the day off right with a hearty breakfast from 8-11 a.m. this Saturday, July 2 at the Red Bridge Park Community Building in Cicero.
Breakfast will consist of pancakes, sausage, biscuits and gravy, fruit and drinks. The cost is $8 per person. All proceeds from the breakfast go to support programs benefiting children in the North Hamilton County area and beyond.
For a full schedule of activities and events for this weekend, visit lightsovermorselake.org.
About Cicero Kiwanis
The Cicero Chapter of Kiwanis International is part of a global nonprofit organization whose members are dedicated to changing the world, one child and one community at a time. In the greater Cicero area, the Cicero Kiwanis provide scholarships to local high school students, support local schools with donations to various programs and labor, provide food and help for daycare eat local, support families and individuals in need or in crisis, and help the community -at-large through donations to Riley's Children's Hospital. Weekly meetings begin at 7:30 a.m. Saturday at the Red Bridge Community Park Building in Cicero.