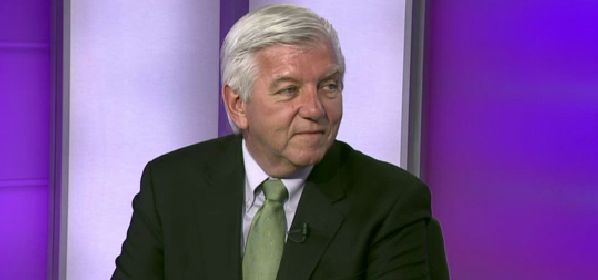 New York state legislators are pushing for the creation of an insurance consumer advocate who would review rate applications, recommend legislation and suggest ways to ease the cost burden on customers.
The proposal, which was approved in the National Assembly earlier this week, has taken years to develop.
A commission in 1986 proposed the creation of a statewide attorney to serve within the state insurance regulatory structure on behalf of customers in New York. But lawmakers pointed to the COVID-19 pandemic as a catalyst for the need to create a statewide official to manage consumers' insurance needs.
On Friday, the State Assembly is scheduled to hold a hearing on the impact of the pandemic on the insurance industry in New York.
"For many consumers, navigating insurance is a difficult and often confusing process where their provider's voice can trump their own," said Assemblyman Kevin Cahill. advocate for all New Yorkers in rate cases and other insurance-related matters."
As proposed, the consumer advocate would work within the state's primary insurance regulator, the state Department of Financial Services. New York already has offices like a consumer assistance unit in that department, as well as the Office of Health Care in the state attorney general's office.
But Cahill's proposal is meant to have a more direct impact on consumers, allowing the advocate to have a more active role in rate-setting hearings and other policies that may affect premiums.
"This office will level the playing field by ensuring the insurance needs of New Yorkers are fully considered by our regulators," Cahill said. "This is another important step in standing up for our state's consumers."