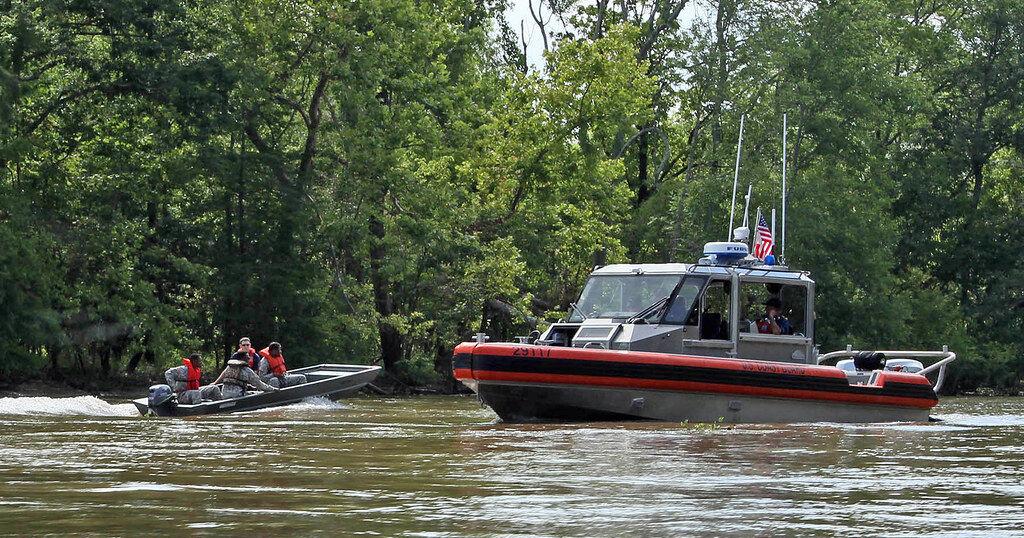 BROOKINGS, Ore. — A one-day course could bring a life of safety to boaters attending this month in Brookings.
The United States Coast Guard Auxiliary is offering its one-day Boater Safety Course on Saturday, April 23, 2022 from 9 a.m. to 4 p.m. Students who successfully complete the course receive a certificate of completion to apply for their Oregon State Marine Board boater's safety card.
Coast Guard Auxiliary will teach the course at the Masonic Lodge at 416 Azalea Park Road in Brookings, Oregon for a course fee of $30. The Coast Guard Auxiliary says: "All boaters who operate a motorboat over 10 horsepower and young people between the ages of 12 and 15 who operate a motorboat of any size are required to take a boating safety course. approved and apply/carry a Boater's Education Card."
It says registration information is available from Phil Range at 208-863-4386.
The Coast Guard Auxiliary is the uniformed civilian component of the U.S. Coast Guard and supports the Coast Guard in nearly all mission areas: www.cgaux.org.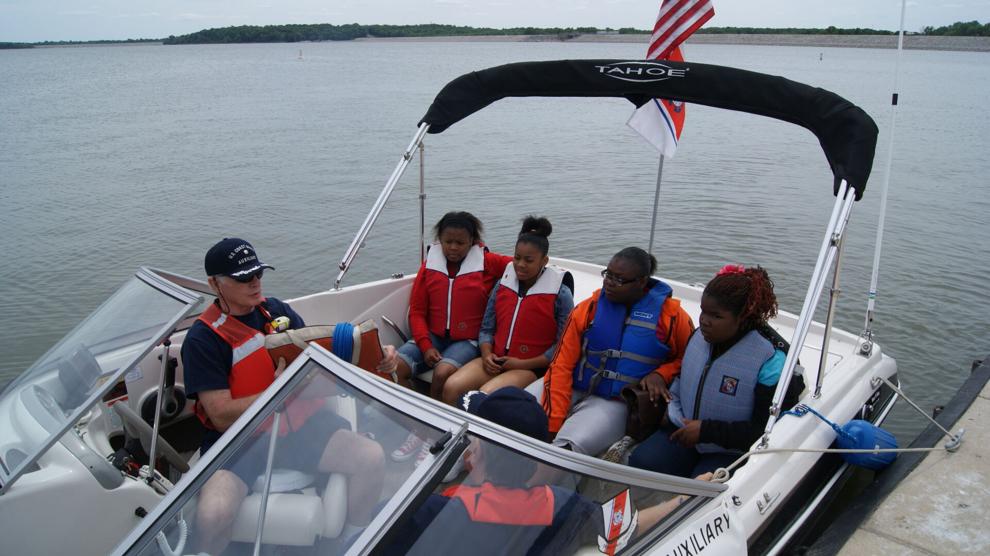 Follow @KDRV12 on Facebook and @KDRV on Twitter for the latest news, sports and weather in Southern Oregon and Northern California.