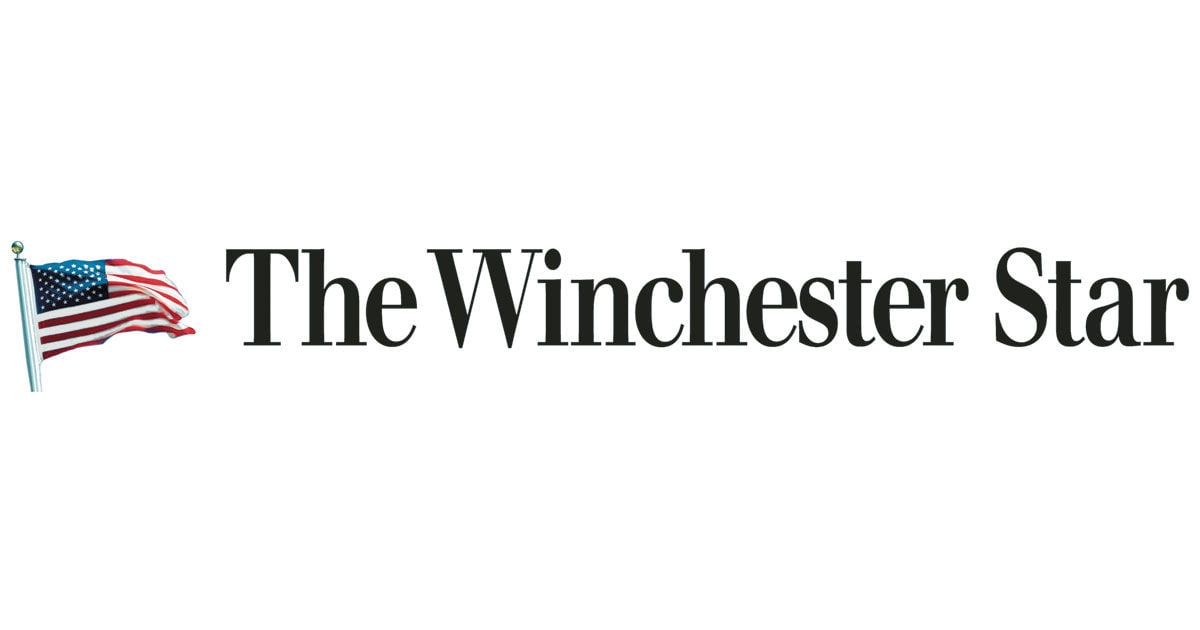 On November 2, Red Bud voters will go to the polls to vote for their representative on the Frederick County School Board. It would be an honor for me to have your vote.
This year's election comes at a critical time in our riding. Over the past 10 years, we have seen our population increase by almost 15,000, which is pretty much the entire population of neighboring Clarke County. This growth has put enormous pressure on our school facilities, teachers and students, and all county taxpayers.
Another type of tension has also impacted our local education system, COVID-19. The academic education, athletic competition, and social and emotional development of our students have entered another year of instability and uncertainty. Our students and parents are stressed, and our educators and school administrators are all stressed. Now is the time for all of us to come together as one community to strengthen our collective mission of nurturing bright, skilled, and critical thinkers who are prepared to face adulthood head-on.
As a parent of three children who graduated from Frederick County Public Schools, I know that I will always put students and their parents first as a representative of your school board. "Excellence in education" has been the motto of my campaign from the start. I want to make sure our students are educated and trained today for the skills and jobs needed for tomorrow. Science, Technology, Engineering, and Mathematics (STEM) are essential elements in the future success of every student. Whether entering the workforce straight out of high school or entering a two- or four-year college, STEM is today's "three Rs".
As a veteran, engineer, small business owner and assistant faculty member of Virginia Tech, I will be a strong advocate for our professional and technical education program. This program provides immediate post-high school opportunities for our graduates to earn great income with great benefits. The COVID economy has created a massive demand for highly skilled workers in medicine, auto repair, and cybersecurity. I would like to include additional areas such as alternative energies and drone piloting.
Finally, I will be a strong supporter of our teachers who have shown extraordinary courage, flexibility and adaptability over the past two and a half years. My funding priorities will start with getting more of our local, state, and federal education dollars spent in our classrooms. Paying our teachers a competitive salary will be my goal. As our region continues to experience rapid growth, we must do everything possible to retain our excellent teachers while attracting the best teachers from our region to FCPS.
Excellence in education should not be our goal, but our standard. I would appreciate your vote on November 2.
Tim Stowe is a Frederick County resident and candidate for the Red Bud District seat of the Frederick County School Board.