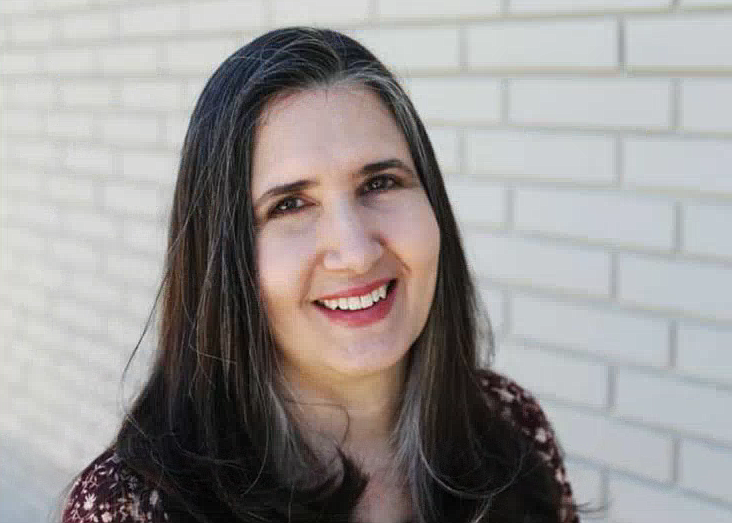 Although often treated as a synonym, there is a clear difference between being a patriot and being a nationalist. One is something many are proud of, especially as we celebrate our country's 245th birthday.
Patriotism is defined by the Merriam-Webster dictionary as "love or devotion to one's country". Nationalism is defined as "identification with one's own nation and support for its interests, in particular to the exclusion or to the detriment of the interests of other nations".
It is this last element which can become delicate, given the historical context.
Patriotism is certainly the older of the two, according to Merriam-Webster, with evidence published since the 17th century. The word "patriote" entered English via French patriote and dates back to the Greek word "patrios" (from his father). Why then we call her motherland is a mystery, but I digress.
"Nationalism" did not seem to enter our vocabulary until much later, just before the 19th century. While its initial use seemed largely interchangeable with patriotism, they have since moved away. The definition of nationalism has evolved into an exaltation above others, a promotion of one's own culture and interests and, at times, of the race as being of greater value. Too many wars, genocides and oppressive laws have been waged in the name of nationalism throughout history.
These exclusive and worrying aspects of nationalism and contexts are not shared by patriotism.
So what are the characteristics of a good patriot? The finance and research site Wallethub questioned the experts.
"Patriotism is about loyalty – an attachment to a particular place and / or way of life," said Christie Maloyed, professor of political science at the University of Louisiana. "A good patriot demonstrates dedication to this way of life, sacrificing private time and even resources to work on behalf of his community."
Patriotism is not necessarily short-sighted.
"While some may argue that a good patriot is blindly loyal to their country, in fact a key characteristic of the good patriot is the willingness to hold their country accountable in terms of upholding the high ideals he professes, or upon which it was founded, "added Sheila Croucher, professor emeritus at the University of Miami.
If they're right, Idaho should be proud. Wallethub ranked ours 12th in its most patriotic states in America in 2021 and No.1 in civic education requirements. We also ranked in the top five for volunteering – the hallmark of community-based patriotism, Professor Croucher noted.
Ranking 50 states on 13 key indicators of patriotism, including the share of active and retired military personnel, voter participation, AmeriCorps and other volunteers, and more, there is only one area where Idaho ranks neither high nor average. Idaho's rankings (1 is most patriotic) include:
Military enlisted per 1,000 adult civilians (2013-2018): 11
Military in active service (same measure): 29
Veterans: 10
Volunteer rate: 9
Volunteer hours per resident / rank: 5
Civic education required: 1
Where we could really improve, and what seems surprising given Idaho's strong and passionate shade of patriotic red, is exercising the hard-earned franchise. The share of adults who voted in Idaho in 2020 is lower than the national average, ranking 33 out of 50.
For the full report see: https://wallethub.com/edu/most-patriotic-states/13680
Please have a safe and happy fourth! It's very dry there.
• • •
Sholeh Patrick is a columnist for the Hagadone News Network. Send an email to [email protected]