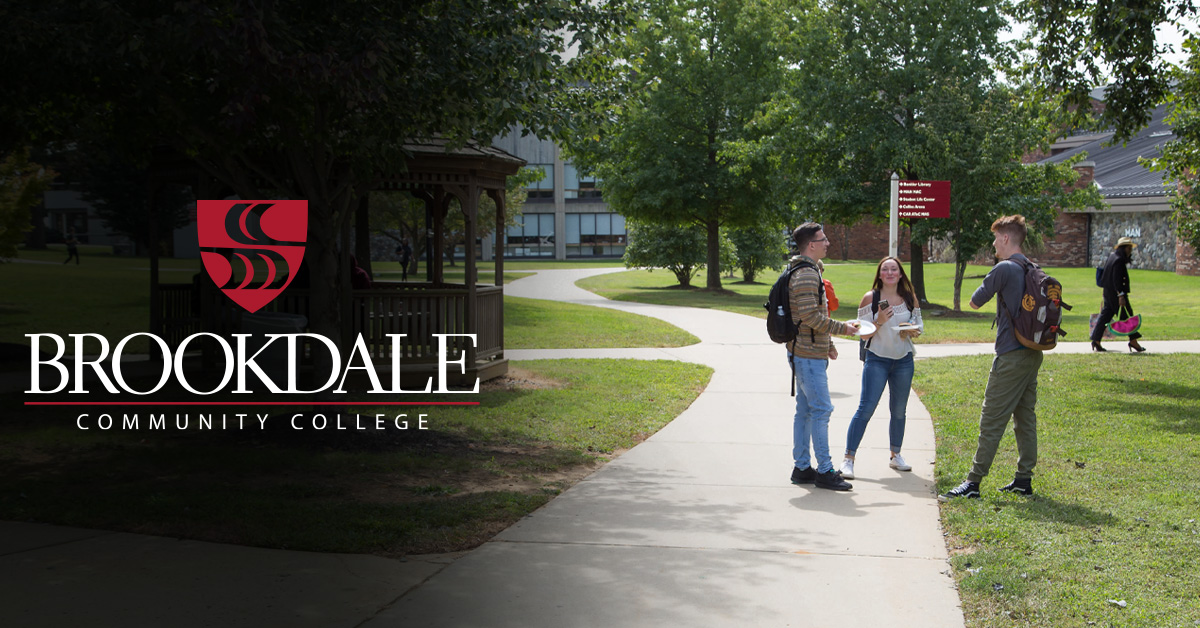 Taiphane Orange of Brookdale Community College is honored along with four other notable individuals in colleges and universities in New Jersey with the Rising Star Award for their academic work, leadership and community service. The winners will be presented at the opening reception at the Palace at Somerset during the 7th Annual NJBIA Women in Business Forum on September 22.
"This year, we are proud to recognize the accomplishments of five students who have distinguished themselves at New Jersey institutions of higher education and are destined for great professional success," said Michele Siekerka, President and CEO of the New Jersey Business & Industry Association.
Orange of Neptune, NJ, graduated in political science from Brookdale and would one day like to work for a nonprofit or community organization dedicated to helping people. She volunteered at Jersey Shore Medical Center in Neptune, and there she said she learned that she loved helping people.
At Brookdale, Orange has served as vice president and secretary of the Black Student Union, and is a public relations associate responsible for social media accounts for the school's Educational Opportunity Fund Student Alliance.
In addition, Orange is a President Fellow of the Phi Theta Kappa Honor Society, a Global Citizenship Distinction Student, and a Fellow of the National Society of Leadership and Success at Brookdale.
"Tai is a fantastic student who continually strives to engage in stimulating experiences and promote the development of her career preparation," said William Kelly, Assistant Career Director at Brookdale, Leadership & Transfer Pathways. "She has shown great growth in her student role and actively participates in career development seminars and workshops. Additionally, Tai is a valued member of the Brookdale community and will undoubtedly demonstrate continued success in her journey beyond Brookdale. "
"Brookdale found me. I was in my high school dual enrollment program and could easily continue my education at Brookdale, "Orange said. "One of my teachers told me that life shouldn't be a straight line; he has curves that make you a better version of yourself. I have a lot of curves in my life. While studying here at Brookdale, I take advantage of these curves. After graduating from Orange in May 2022, she hopes to continue her education at Monmouth University and make her mom proud.