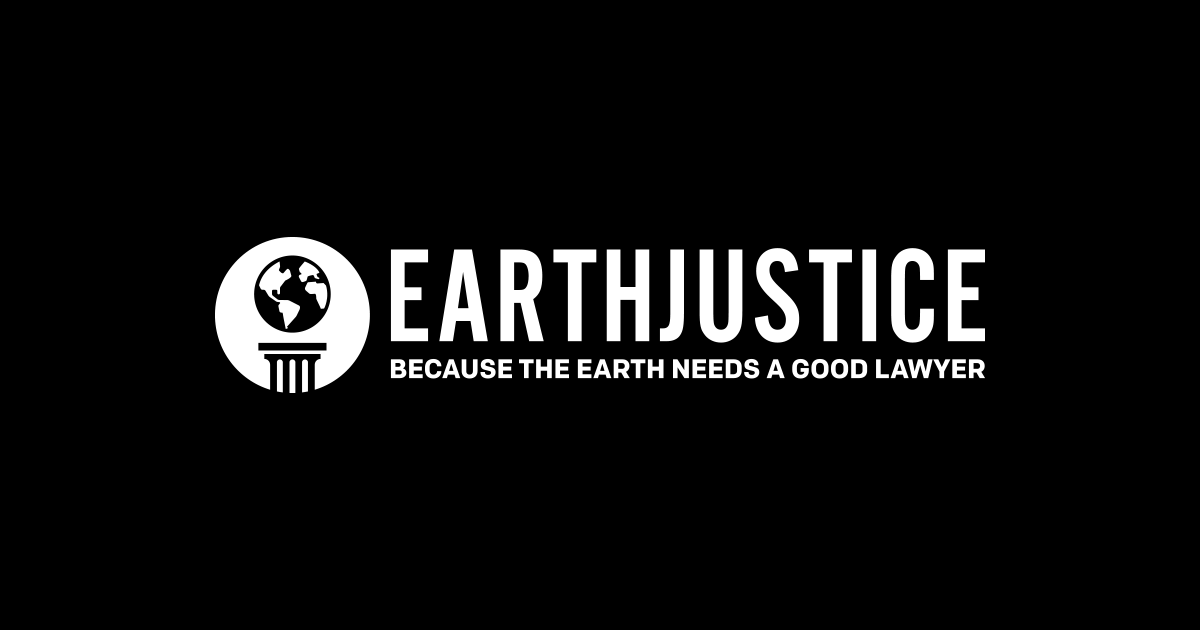 washington d.c.
—
On the one-year anniversary of President Biden's signing of Executive Order 14008 on combating the climate crisis, a coalition of environmental justice and national environmental groups today reflects on the historic commitment to center environmental justice in federal climate action and to address disproportionate adverse health, environmental and climate impacts. -impacts related to disadvantaged communities – while acknowledging that much more needs to be done to deliver on these promises and protect people on the front lines from industrial pollution and climate damage.
Participants at the Fair and Just National Climate Forum also urgently called on the Senate to adopt the Build Back Better agenda, which will create jobs and advance justice, clean energy, pollution reduction and investing in environmental justice communities.
EJNCF participants released this joint statement:
"In its first year, the Biden administration made historic commitments to address environmental injustice and reduce the harm caused by toxic pollution and climate change to frontline communities. The creation of the first White House Environmental Justice Advisory Council, bringing a whole-of-government approach, and the Justice40 Directive were all crucial actions.
"The journey is far from over. Communities across the country are urging the administration to truly ensure environmental justice for all by redoubled efforts to address the long-standing harmful health burden carried by Black, Brown, Asian, Hawaiian and Islander communities. of the Pacific and indigenous communities. Economic opportunities and investments are vital in these long marginalized communities.
"We urge the Biden administration to continue to deliver on its executive commitments, including through dedicated and transparent work with communities on the ground to ensure that Justice40 is urgently and effectively implemented. The Build Back Better program must also be adopted. It will invest in climate action, clean energy jobs, and environmental justice, making our country more equitable, healthy, and prosperous. Our leaders in the Senate need to stand up and support these critical investments now. »
Executive Order 14008 Milestones
The National Fair and Just Climate Forum, which released the National Fair and Just Climate Platform in 2019, noted the following steps in implementing Executive Order 14008's goal of ensuring environmental justice:
White House Environmental Justice Advisory Council (WHEJAC): The administration created a new White House Environmental Justice Advisory Council to advise federal agencies and the chair of the Environmental Quality Council on increasing federal efforts to address environmental justice. Biden named 26 members from across the country to WHEJAC, including six people who are co-authors of the Fair and Just National Climate Platform.
Interagency Panel for Environmental Justice. The administration created a White House Interagency Council for Environmental Justice whose mission is to develop a strategy to address the current and historic environmental racism and injustice that persists today.
Establish a Justice40 initiative. The administration has advanced on its goal of directing 40% of the benefits of federal investments to disadvantaged communities. The administration has identified 21 federal programs that will drive the initial implementation of Justice40.
Lead pipes and painting strategy. The Biden administration announced a strategy for lead pipes and paint that will make substantial investments to eliminate harmful lead pipes nationwide, consider new rules to strengthen protections against lead in drinking water and will prioritize actions in disadvantaged communities.
Substantial funding to advance environmental justice priorities is secured through the American Rescue Plan Act (ARA) and the Infrastructure, Investment and Jobs Act (IIJA). ARPA included $12.7 billion for assistance with energy and water bills, grants for environmental justice, air quality monitoring and community health centers. The IIJA included approximately $66 billion to advance environmental justice, including $5 billion for the Superfund cleanup and brownfields redevelopment, $23 billion for the Clean Water State Revolving Fund and the Drinking Water State Revolving Fund to expand access to safe and clean drinking water, and $15 billion to replace lead service lines to eliminate toxic lead poisoning from drinking water.
What is needed next?
Implementation of Justice40. The Biden administration must continue to develop and implement Justice40 and move quickly toward the historic goal of delivering at least 40% of the benefits of climate and infrastructure investments to disadvantaged communities. More specifically, the administration must:

Provide more technical support and capacity building to local governments and community groups representing disadvantaged communities so they can successfully apply for federal grants.
Simplify grant application processes to make federal funds more accessible to disadvantaged communities.
Create and share the tools needed to achieve the Justice40 goal, including the Climate and Economic Justice Screener to identify disadvantaged communities and a Justice40 and Environmental Justice Dashboard to measure progress and ensure accountability.
Work with state governors and agencies, local governments, and community groups to support the delivery of Justice40 funding to communities that need it most.
Strengthen federal programs to maximize benefits to disadvantaged communities and avoid harm, such as increased pollution or displacement of communities.

Strong policies and regulations to reduce pollution. The administration must develop and implement a strong cumulative impacts policy and design a regulatory strategy that intentionally focuses on reducing pollution in low-income, tribal, and communities of color to improve public health and create economic opportunities in disadvantaged communities that have historically been marginalized. and affected by high levels of toxic air and water pollution.
Embrace the Building Back Better program. The Senate should urgently pass the most comprehensive version of the Build Back Better Act possible to support the Environmental and Climate Justice Block Grants and other programs to clean up pollution and create toxic-free communities. healthy ports and affordable, climate-resilient housing and communities. Infrastructure.
The Fair and Just National Climate Platform celebrated its two-year anniversary on July 17, 2021. In 2019, platform signatories reached consensus on a landmark plan calling for national climate action that confronts racial, economic, and economic injustice. and environmental as it enacts deep cuts in climate pollution and accelerates a pollution-free energy future that benefits all communities. Co-authors included leaders from a dozen environmental justice organizations and six national environmental groups. Learn more.