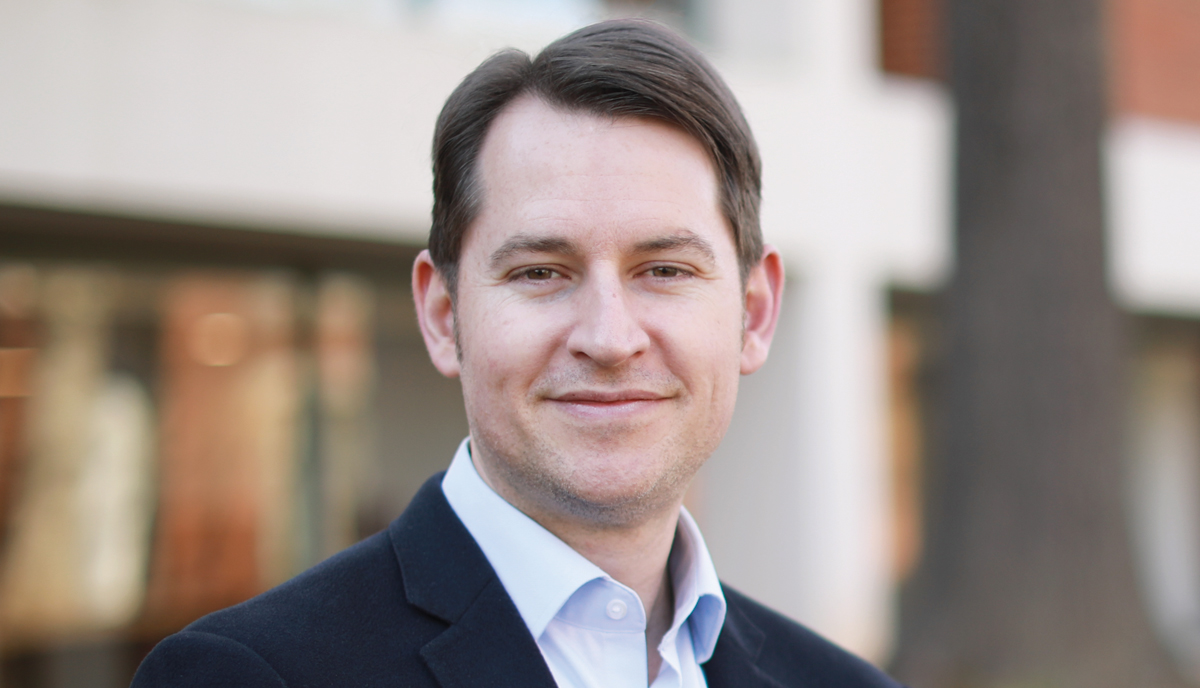 His latest book, "Wastelands: The True Story of Farm Country on Trial," which will be published in June, packs a similar punch but marks a significant shift. It's his first non-fiction, one that author and lawyer John Grisham, who wrote the foreword, calls "a story I wish I had written."
"Wastelands" recounts decades of litigation against Smithfield, the nation's largest pork producer, whose pig farming operations have caused incalculable environmental and economic damage to small, predominantly black communities in rural North Carolina. It has the same cast of living characters that the Addison books are known for, in this case including the prickly named Mona Lisa Wallace, the lawyer who ultimately won over $500 million in trial verdicts and forced the company to change its ways. As Addison wrote on her LinkedIn page earlier this year, "I wrote it like a novel, but every word is true. I couldn't have come up with a better story if I had tried.
Many lawyers turn to creative writing later in life, but Addison's writing and legal careers have nearly overlapped. A native of Carlsbad, Calif., he majored in mechanical engineering at California Polytechnic State University, San Luis Obispo, but had no desire to build widgets for a living. Instead, he entered the UVA determined, he said, "to use the law to change the world." Even during a busy freshman year, Addison also managed to finish a draft of a novel, which he had started in college. "It was terrible," Addison says now, "but you have to start somewhere." Undeterred, he wrote another book in his third year of law school and that too came to nothing.
After clerking for U.S. Magistrate Judge B. Waugh Crigler, Addison joined the Scott Kroner firm of Charlottesville, still hoping to change the world, one way or another. He wrote a third unpublished novel overnight while practicing law, but was now getting enough positive feedback from agents to encourage him to keep trying.
His creative breakthrough came from an unexpected source. In 2008, Addison and his wife, Marcy, saw the film "Trade," starring Kevin Kline, about international child sex trafficking. The film made an impression that changed both of their lives. Marcy, whom Addison calls her fairest critic, suggested she tackle the subject for her next novel, blending her talent for storytelling with her passion for justice.